About Isotel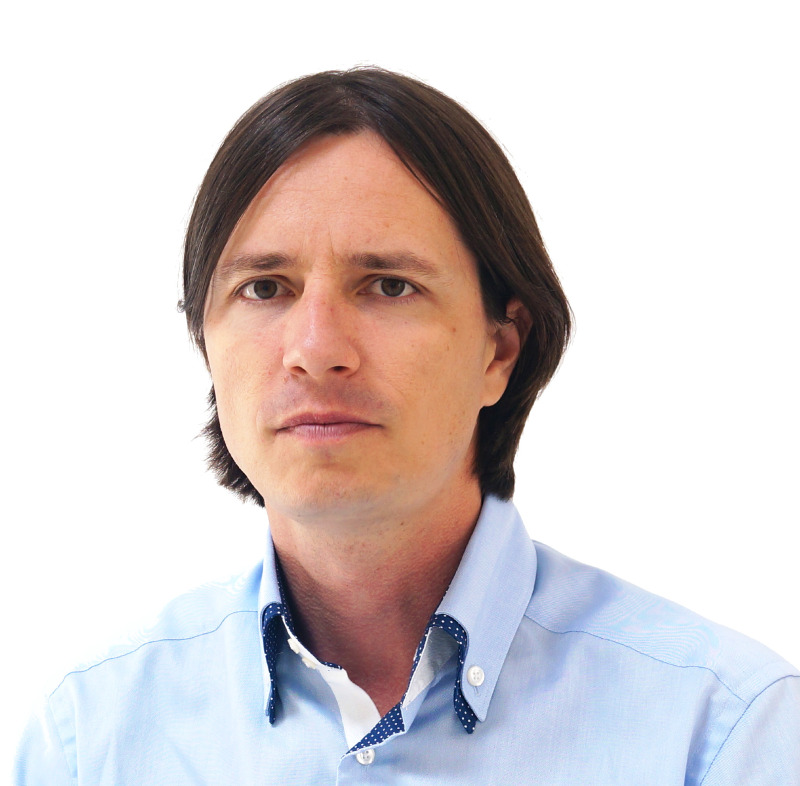 Isotel was founded in 2009 by
Uros Platise
and in 2015 head-quarter started to move to Lakeside Park in Klagenfurt.
Isotel is a dynamic company located in the heart of Carinthia with international team based on modern co-working principles.
Mission
Is to innovate and deliver state of the art products in the fields of sensing, sensor and control systems, measurement and embedded technologies, distributed networks and cloud clouds, desktop and mobile applications.
in addition our mission is to support a growing open-source software and hardware communities by releasing our own products as open-source or by committing to other open-source projects.
Vision
Isotel is to grow into a highly reputable high-tech international consulting company, providing services in consumer, industrial and mission critical systems.
Team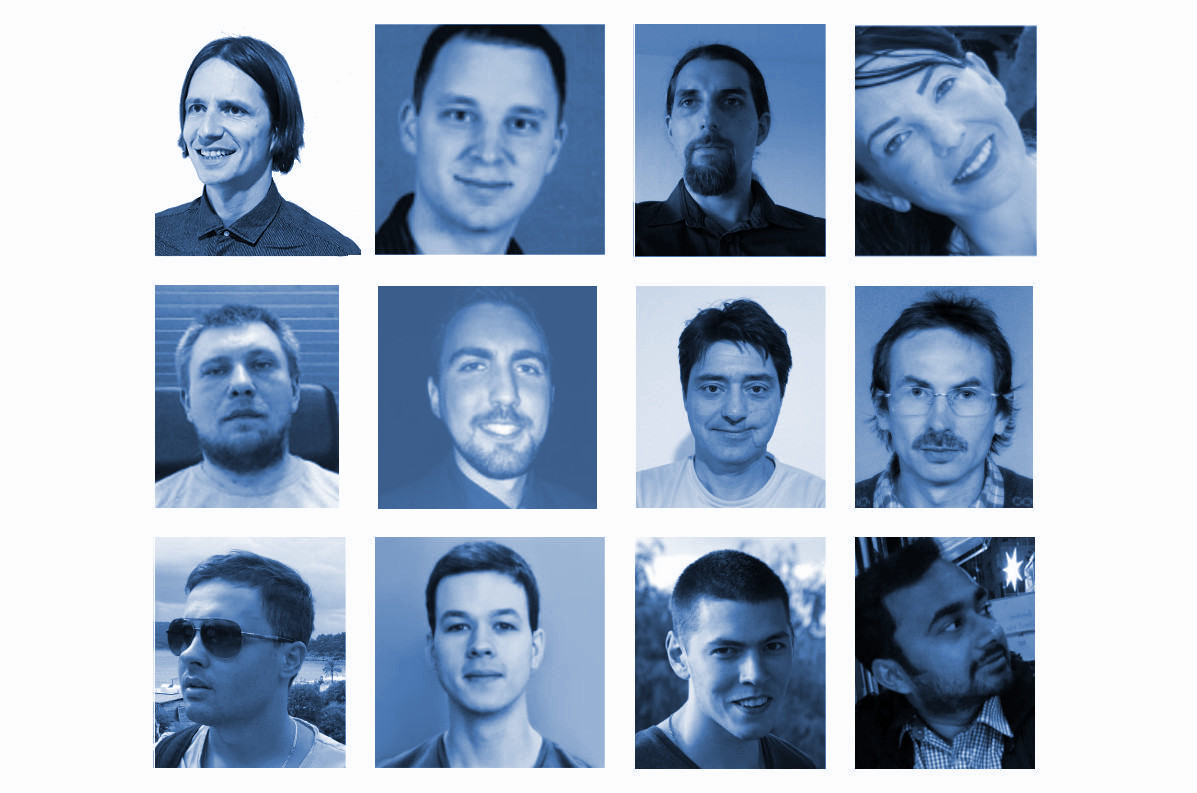 We are a highly experienced and motivated team in the following fields:
project management,
human resources,
hardware,
software development,
cloud computing,
mechanical plastic design,
Learn more about our experience and services and open jobs.