What can we do for you?
---
We provide solutions ranging from mixed signal electronics up to desktop and mobile applications, and modern cloud and fog computing.
Our domains:
Concept Design and Feasibility Studies
We offer early stage development by proposing concepts, evaluation of concepts in simulators and feasibility studies on actual hardware prototypes.
We produce new concepts and solutions with high potential for granted patents.
Hardware/Firmware Design
With reference to the concept design we continue the design phase by finding appropriate components, designing circuits, and simulation. Output of this phase are PCB designs, BOMs, ready for production, and firmware designs and implementations.
We also arrange production with P&P partners.
Compliance Testing
Testing the hardware product against specifications and selected national standards. We are keen to write high reliability and testing code toward automotive standards ISO 26262.
Software Design
In addition to hardware we count several people in the back-end and JS software development.
How do we work?
---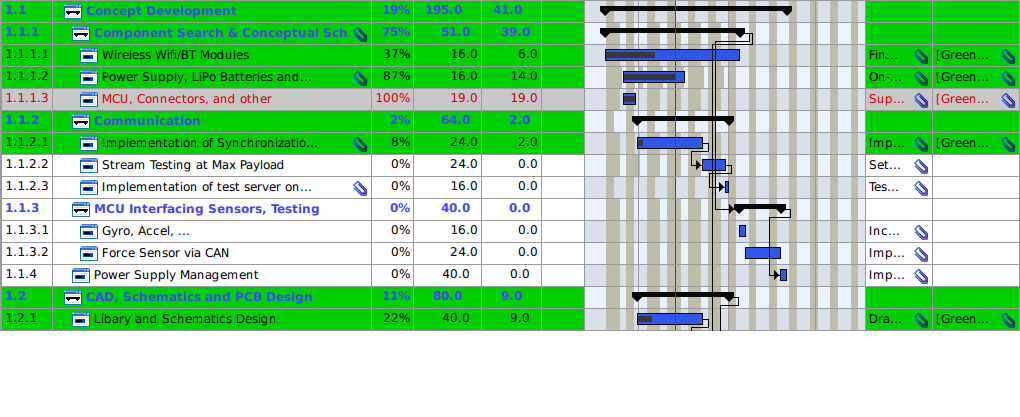 Advanced Project Management
We have developed our internal closed loop Project Management system to accurately plan, coordinate activities, record progress and report on weekly and monthly basis.
Instant comparison of initial plan, re-planned efforts vs. actual progress.
We have developed own Drive Response methodology to recruit the most skilled personnel.
---

Secure & Private IT Infrastructure
We own a secure IT/VPN TLS-based infrastructure to be able to collaborate on high confidentiality projects, including patents, and mission critical projects.
Use of 3rd party services that could reveal information is used only on a customer request.
---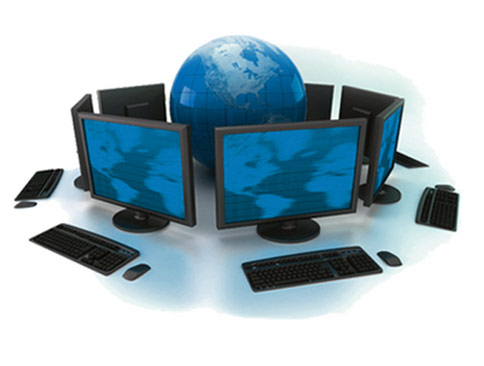 Instant Communication
We use modern communication channels for instant collaboration between the team members and partners.
We use and have developed modern tools to support hardware development over internet and VPN's to easily support customers worldwide, during development, testing and ramp-up in production.