The Drive Response (DR) Theory is a personal development method originated on the observations from Enneagram Personality Model.
Theory offers quicker recognition of a type than comparative methods, and is suitable for use in business, as well as personal relations and personal growth.
---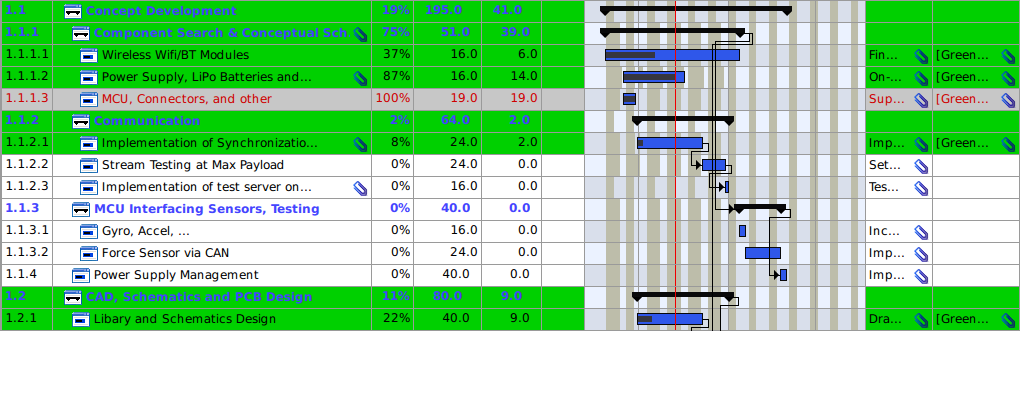 Advanced Project Management with Phased Planning & Tracking
We have developed our internal closed loop Project Management system to accurately plan, coordinate activities, record progress and report on weekly and monthly basis.
Instant comparison of initial plan, re-planned efforts vs. actual progress. Contact us for more details.