Test & Measurement
---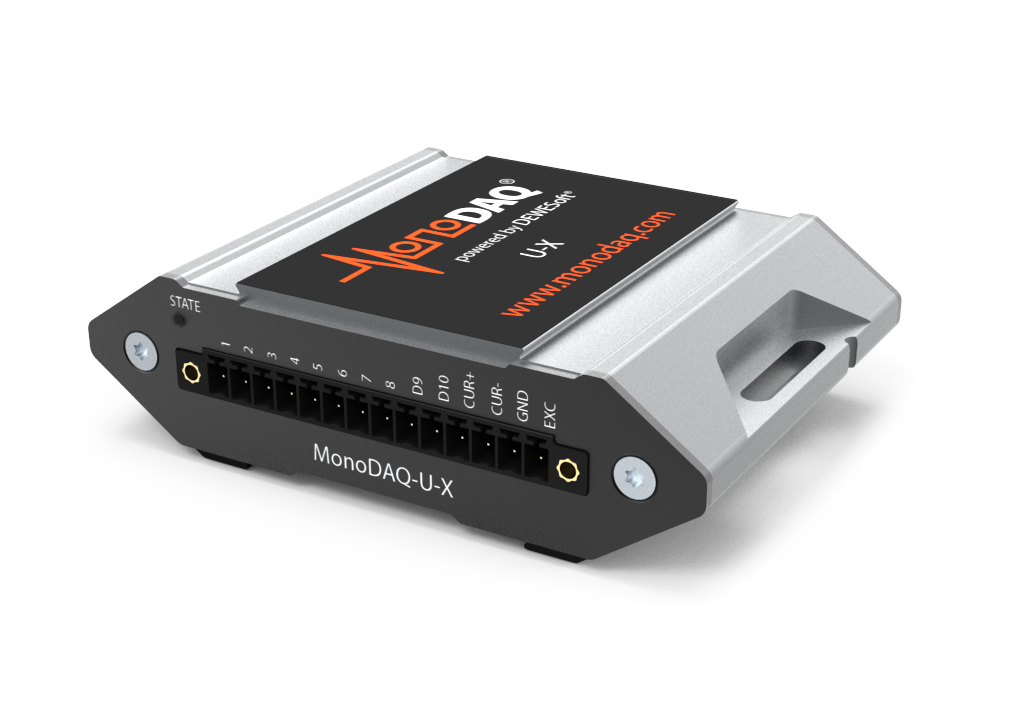 Designed for Embedded Hardware Developers to shorten development time to market and Data-Analysis Demanding Users. It was developed as internal tool to support consulting services from the smallest embedded system to fully featured DAQ system.
The IDM Project strives for correct presentation of sensor measurements, accuracy, precision and easy description of their complex transfer functions to fulfil requirements of accurate metering and precise control in control systems.
Easy and quick integration of any sensor, or embedded system into Internet (Web) of Things
Python and Jupyter Real-time Control with Data-Analysis
Remote Access via Web API for integration
Applications: Embedded Systems, ATE, Control, Diagnostic and Metering Interfaces
Cross-platform Linux, MAC, Windows, and embedded like Raspberry PI
---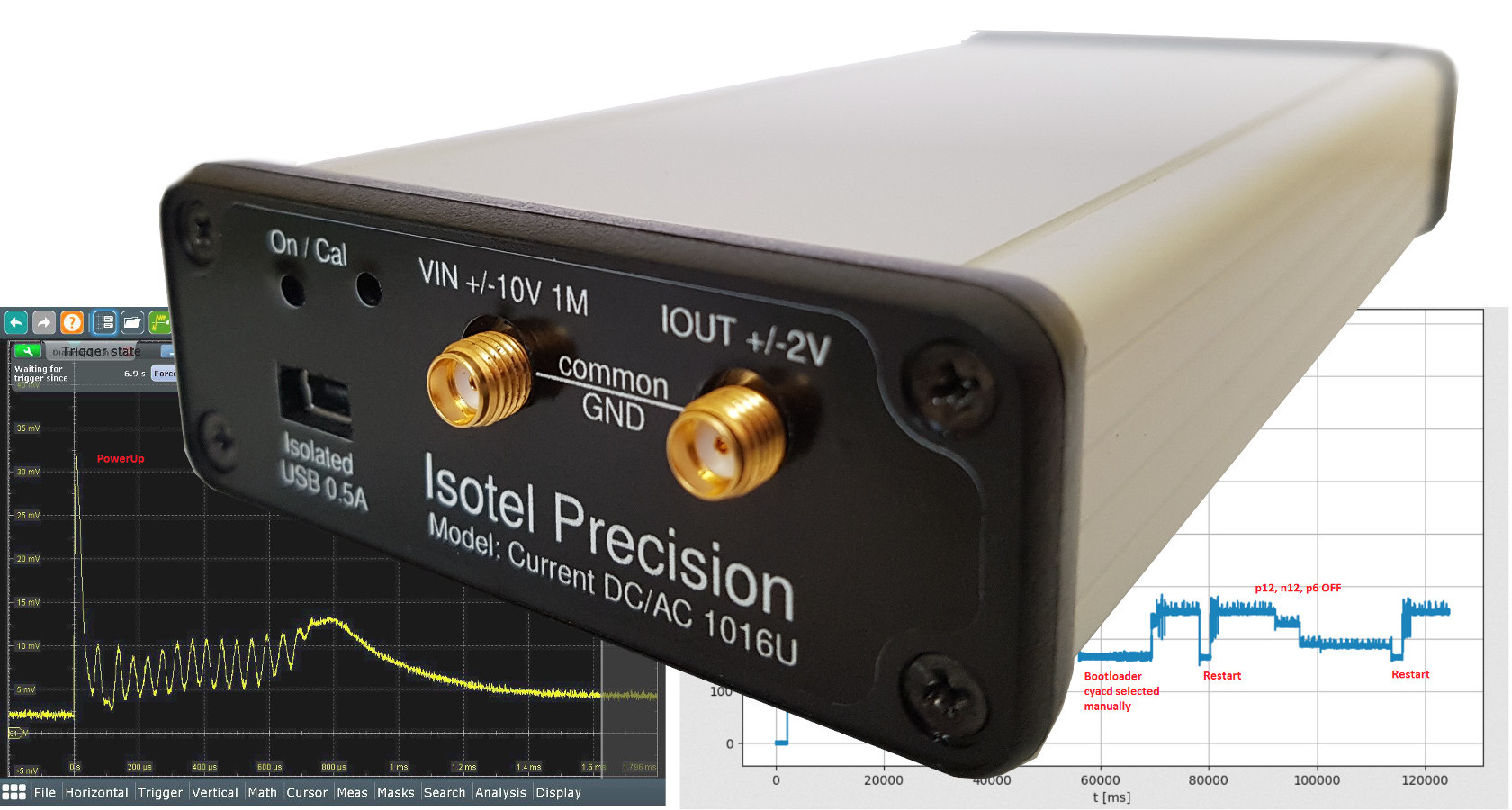 A High Performance DC and AC Current Transducer with Analog Output and Measurement Device with integrated Digital USB Data Acquisition is an ideal equipment for development of systems which require high current dynamic range and long-term testing.
Test and Measurement of USB 3.0, 3.1, 2G, 3G, 4G, and 5G Products
Measurement of Solar Panels, Inverters, and Other Energy Harvesting Devices
Development of Lion/LiPo Battery Controllers and Chargers
Performance Measurement of Switching Power Supplies
Coulomb Counter (Battery Fuel Gauge)
Power Measurements with Auxiliary Voltage or Trigger Input
Synchronous Operation with MonoDAQ-U-X
Consulting Services
---
We design and innovate technology, a high performance and reliable real-time embedded systems comprising of mixed signal, analog & digital, programmable logic with supporting back-end cloud and web front-ends for industrial, consumer market and sport. Applications developed range from sensors, transducers, measurements, DAQ, wireless sensor networks (WSN), control algorithms, and power electronics to prominent high-tech partners as Infineon, Dewesoft, Kolektor, Danfoss, Iskratel and others.
Learn more About ISOTEL.