Research and Development Design Services
We design and innovate technology, a high performance and reliable real-time embedded systems comprising of mixed signal, analog & digital, programmable logic with supporting back-end cloud and web front-ends for industrial, consumer market and sport.

We develop solutions in the area of IoT, sensors, transducers, measurements, DAQ, wireless sensor networks (WSN), control algorithms, and power electronics to prominent high-tech partners as Infineon, Kolektor, Dewesoft, Danfoss, Iskratel and others.

Contact us for more information.
---

We do early stage development and create new concepts and methods
It is our mission to be engaged in projects that are aligned with future trends, either as break thru innovations or as industrialization of concepts their cost reduction ready for mass production.
We use and upgrade/develop simulation environments for comprehensive mixed domain system level simulation, that includes the following worlds together:
mixed signal analog and digital,
VHDL and Verilog programmable logic,
embedded code blocks of algorithms, filters, and control loops, written in C, C++, python and others,
and in addition we are keen to include mechanical models and do 3D animation to represent simulation results.
To demonstrate feasibility simple proof of concepts with short time to markets are shown using development kits or existing hardwares.
Our experience includes current sensor development, switching power supplies, sensor network protocol development, sensor streaming applications, single-chip designs for embedded real-time system
Learn more about mixed domain simulation tool
---

We deliver complete hardware products with firmware and software support
Most of our projects relate to real-time systems and include connectivity with host, and back-end services, from ARM embedded designs, FPGA/CPLD designs, battery operated sensors, sensor technologies and measurement systems.
Our expertise includes:
mechanical/plastic CAD,
electronics CAD,
technology transfer to EMS (assembly of prototypes),
firmware development,
back-end software development,
desktop and mobile app and web front-end.
To simplify and speed-up development process by means of providing simple access to configurable control parameters, monitor operation, diagnostics, and long-term 24/7 testing purposes we have developed a product Isotel.IoT.Sensors freely available from our web.
---

Reliable and long lasting Products
We are equipped to design and test hardware products using automated test environments in the following ranges:
temperature from -40 to 150 oC
embedded CPU performance up to 2 GHz
analyze peripheral digital bus up to 400 MHz
signal acquisition up to 1 GHz @ 10 GSa/s and fully featured testing with Rohde & Schwarz
RF performance up to 3 GHz
DC currents up to 150 A, generation up to 40 A, and AC up to 2 MHz @ 6 A
AC power mains anomalies testing up to 3 kW @ 500 Vac
DC, AC, digital clock performance and stability testing
In addition we use methodologies as FMEA to reduce risks of hazard hardware failures, and use external services for compliance testing, according to products' standards.
Software reliability testing includes:
unit testing with continous integration and
unit testing with comprehensive mixed signal domain simulation with embedded C/C++/python code.
---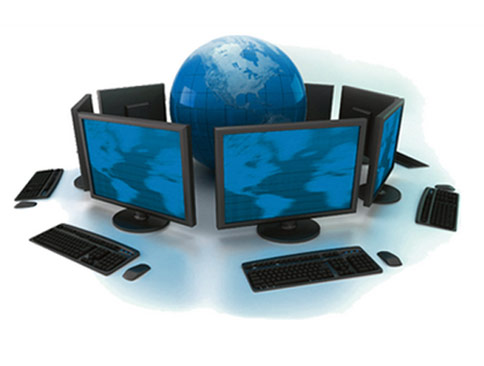 Instant Communication
We are an international team experienced in providing instant remote support to our partners as well as on-site support for hardware evaluation.
We use and have developed modern tools to support hardware development over internet and VPN's to easily support customers worldwide, during development, testing and ramp-up in production.
Secure & Private IT Infrastructure
We own a secure IT/VPN TLS-based infrastructure to be able to collaborate on high confidentiality projects, including patents, and mission critical projects by following RFC 2196.
Use of 3rd party services that could reveal information is used only on a customer request.
---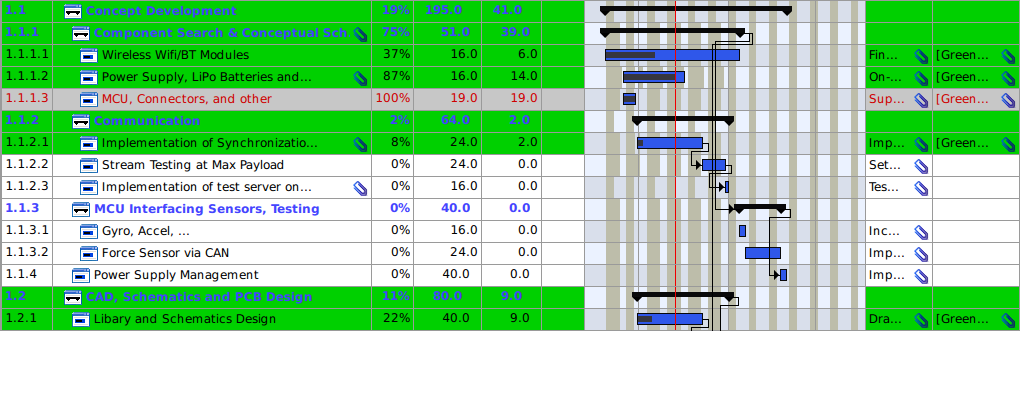 Advanced Project Management & Reporting
We have developed our internal closed loop Project Management system to accurately plan, coordinate activities, record progress and report on weekly and monthly basis.
We have developed own Drive Response methodology to recruit the most skilled personnel.
---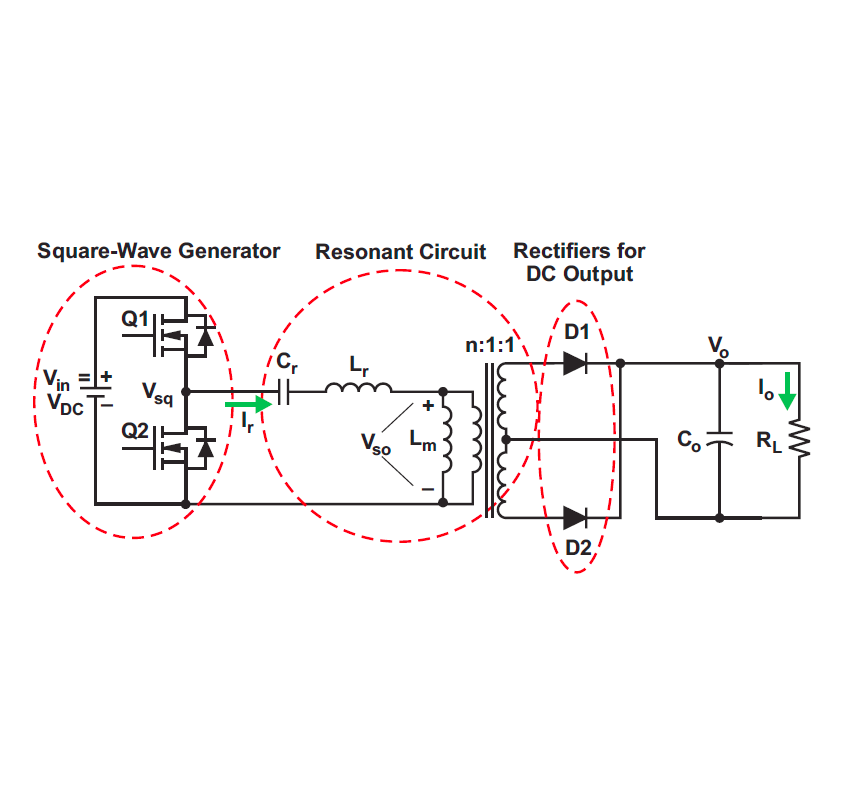 Isotel in partnership developed a single-chip two-stage tightly coupled PFC and LLC converters: PFC controller that uses coil feedback sensing to reduce component count, eliminates the need for high-voltage resistors, operating in DCM, CrCM and CCM modes, and a high efficiency LLC featuring primary-side voltage regulation.
It meets latest efficiency requirements, as well as <60 mW at no-load.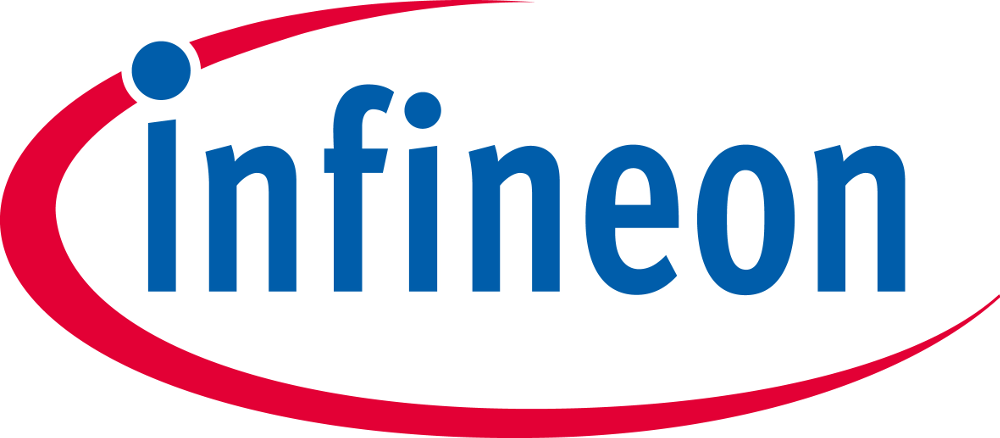 ---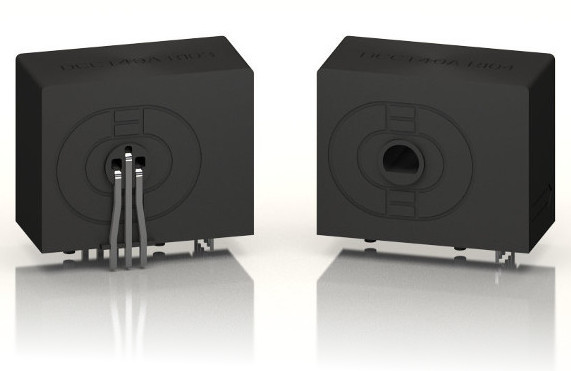 A new principle of DC/AC measurement technology in the ferromagnetic cores was founded by Uros Platise, and Isotel continued the development of the innovation as service to SiEVA and Kolektor Magma.
Technology provides state-of-the-art wide-bandwidth DC sensors for Motor Control, Power Supplies, Battery Management Systems, Safety Leakage Measurement, and Test and Measurements.


---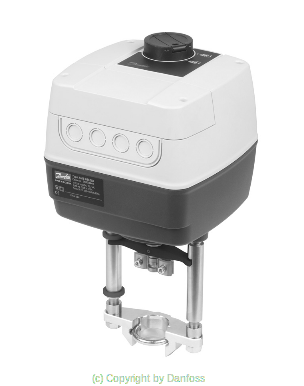 Isotel developed electronics and firmware for the Danfoss Valve Actuators, 65x Series.
Project challenges includes a reliable system with real-time force, position, speed control loops, fine regulation and compensations of the safety spring-up/down function, and powering and driving the actuator from energy limited 3 point pulse control, log/lin compensation with protection functions. System powers from either constant 24/240 Vac, complies to national standards.

---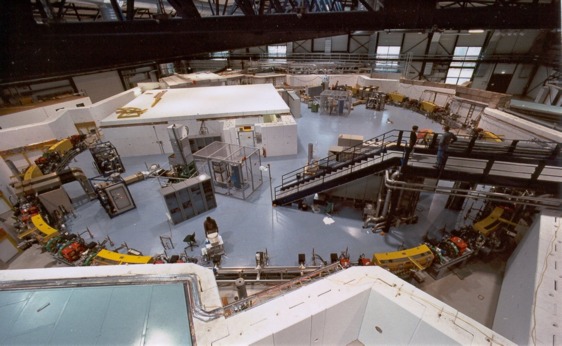 Project included development of distributed precision digital/analog control electronics for magnet power supplies, detectors and interfaces to diagnostic equipment.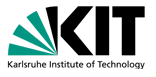 ---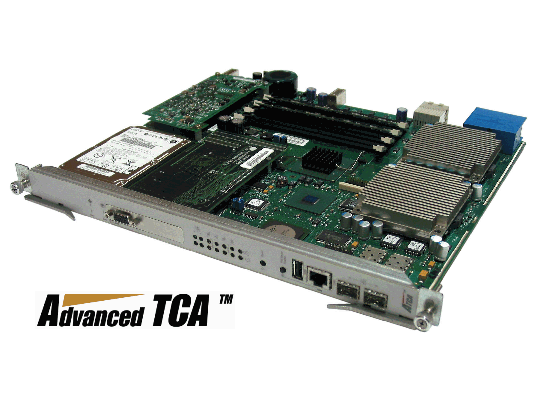 Telecommunications FPGA VHDL Design and Implementation of Altera Stratix FPGA Controller for use in VoIP processing.

---
NuttX is a powerful POSIX compliant operating system for embedded world.
Our engagement was to port Nuttx to STM32 and to introduce the built-in application framework.
The First Atmel AVR Assembler & Programmer for Linux
As the first engineering samples arrived we provided the first Linux open-source assembler, called ava, and first programmer uisp that supports numerous interfaces, and is still a part of linux distributions as of today.
Project also included minimalistic RTOS named UROS with signals, file descriptors, and pre-emptive multi-tasking.
---
Services were also provided to following customers and others developing:
sensing technologies
straingauge, ECG, EMG
positioning

PMSM control
embedded systems,
CPLD/FPGA designs,

TFT controller,
powerline and wireless communications,
desktop software development.